Our gallery in Reeth is currently closed during the England lockdown.
However, we are still working and fulfilling all online and phone orders.
During the lockdown we are again offering free standard UK shipping to all customers.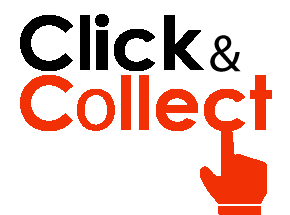 Place your order online and pick up at our gallery in as little as one hour - simply choose "I'll Pickup" at the checkout. Include your mobile number and we will text you when your order is ready for collection.
To view and buy our images please click a gallery below,
you will be taken to our secure e-commerce site in a new window.