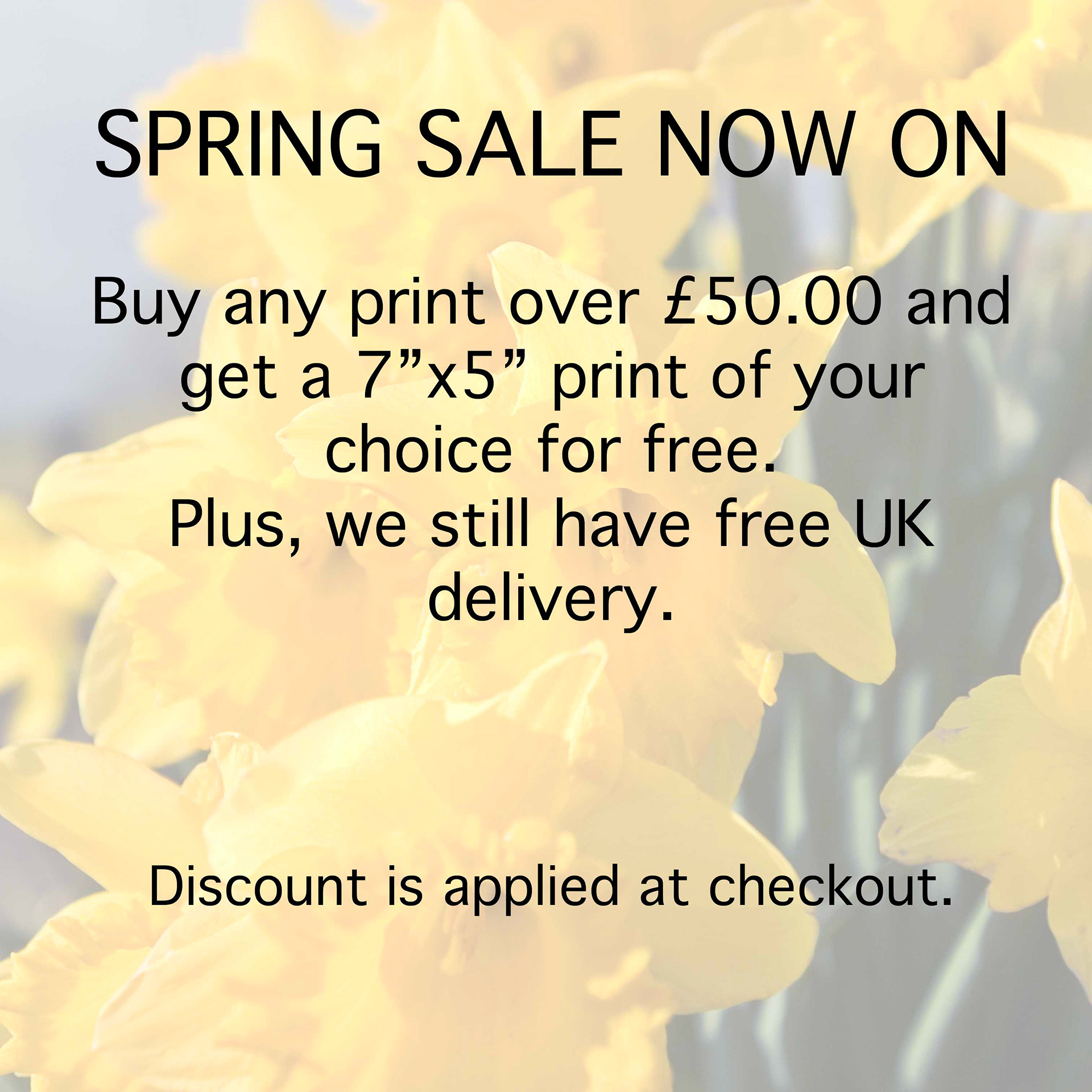 To ensure the safety of our staff, customers and our community as of 22nd March we have taken the necessary step of temporarily closing our gallery in Reeth. 
You can still get your fix of Swaledale via our website for online sales and urge you to continue to support us through this difficult time by ordering - even a small order helps - we will continue to offer free UK delivery. 
We will still answer calls and emails so please stay in touch. 
We wish everybody well at this time - only by working together can we beat this pandemic. Keep checking our social media - we hope to brighten your day, when you can't visit Swaledale, by bringing you daily images and offers. 
Stay safe and we look forward to seeing you all again when we re-open. 
Debbie, Gray & Seth. Scenicview Gallery.